Impactful designs for businesses that want to
Electropod
UI/UX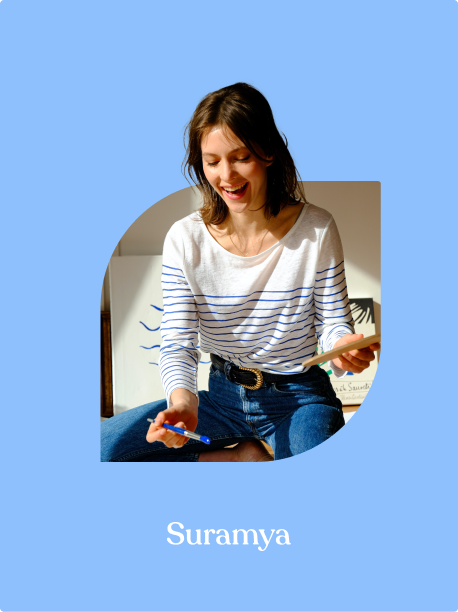 Suramya
Branding & Website
Clove
Branding & UI/UX
Bliss Now
Branding
More Projects
Design that's deliberate, intuitive, and precise
Branding
Say hello to a lasting and heartfelt connection with your customers with powerful brand design.
UI/UX
Designs that are smooth, engaging, fast, and reliable. Better experience, more customers, stronger business.
Development
We imagine, design, code, and launch apps and websites efficiently to meet your market's needs.
Freshly launched but well seasoned
We have helped various visionaries bring their dream projects to life!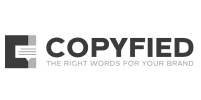 Suramya is
Beautiful, Creative, And Inventive.
Suramya is unimaginable and fresh. We create Brands, Apps and Websites that tug on hearts
If you're up for engaging your audience with authentic and intuitive experiences, connect today!
Suramya did a great job in designing my website. I had no idea what I wanted and they helped me come up with a super clean design. They were able to work with me at my pace. I highly recommend Suramya to anyone looking for a quality website!

-Akshay Gandhi
CEO Sal Foundation

Team Suramya was a joy to work with, making my app design exactly what I wanted. They were able to understand what I envisioned and translate it into a stellar design. I wish all my collaborators were as easy to work with!

-Vivek Kapadia,
CEO, Elektropod

Great work completing wireframe design as per requirements and delivered in advance of planned time, always available and receiving timely responses, design was done even better than I proposed, highly recommended.

-Karim Khatwa,
Family First

Their work is powerful, fun and fresh. They worked on time, without hurting the quality of their work. The team is knowledgeable in everything they do. Will work with them again when the chance arises.

-Client Review